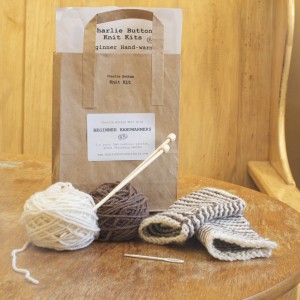 What are the Knit Kits? They are small manageable knitting kits with all the right bits to knit your very own baby-hat/handwarmers/tea cosy etc… Each knitting kit includes a Charlie Button pattern to follow, the right size of needles, and just the right amount of yarn to complete it. They even have a finishing needle thrown in.
Whether you want to learn to knit or are looking for an inspired present for a creative friend then these knitting kits provide all you need.
We no longer stock the Knitting Kits for individual sale but if we do commission bundles – great for a group activity, a hen do, a brownie badge..
We have the following range available for orders of over 5 kits.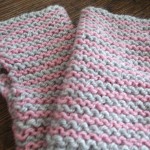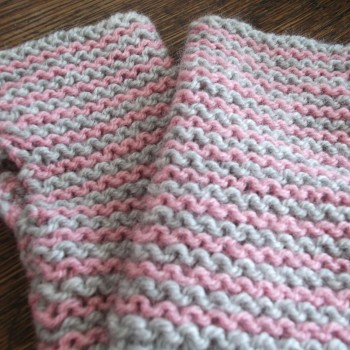 For complete beginner knitters?  Try our very easy and cosy Beginner Knitting Kit Hand warmers – they are stripey, warm and cosy and a doddle to knit.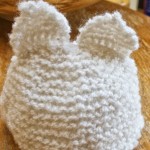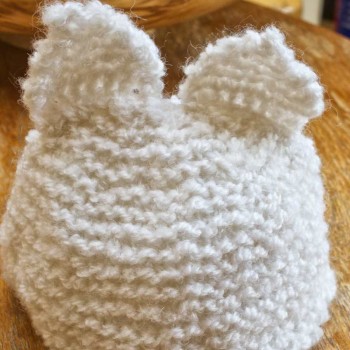 Inspired to learn to knit for a baby? Try our Beginner Knitting Kit – Baby Hat with Ears! These are also an inspired activity for a mother and baby group.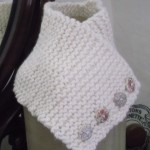 Or our simple and stylish Button Collars knit up in no time and look very chic!
Know how to knit and looking to improve your knitting techniques? Try our TEA Tea Cosy Knitting Kit.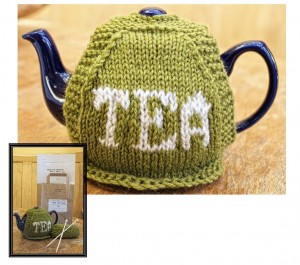 The patterns for all of these kits are available from my Ravelry Page.
Not sure how to get started? Check out our 'Learn to knit online' pages – Knitting Video Tutorials and Learn to Knit Q and A

FOLLOW US ON FACEBOOK TO KEEP UP-TO-DATE WITH ALL THE LATEST NEWS, DISCOUNTS, AND FUN.